Anthro Knock Off Week is coming to a close, BUT we have ONE last hurrah today … and it involves YOU!  We want to see YOUR knock offs.  Whether they're new projects, or ones from the archives, we want to see what you've replicated!  The link party is below, so be sure to link up ALL your Anthro related projects!
But first … we compiled a list of OUR favorites from each day.  Take a look, stop by and check out the project details (if you haven't already), then come back and browse the new link ups below!
A HUGE 'Thank You" to these other four ladies for making this such a successful week (and especially Brittany for organizing).  A HUGE "Thank You" to all of you for taking the time to hop around and check out all our hard work!  It does mean the world to us, and makes all the long hours worth it!  Here's to a successful week!
And now … for OUR favorites from each day: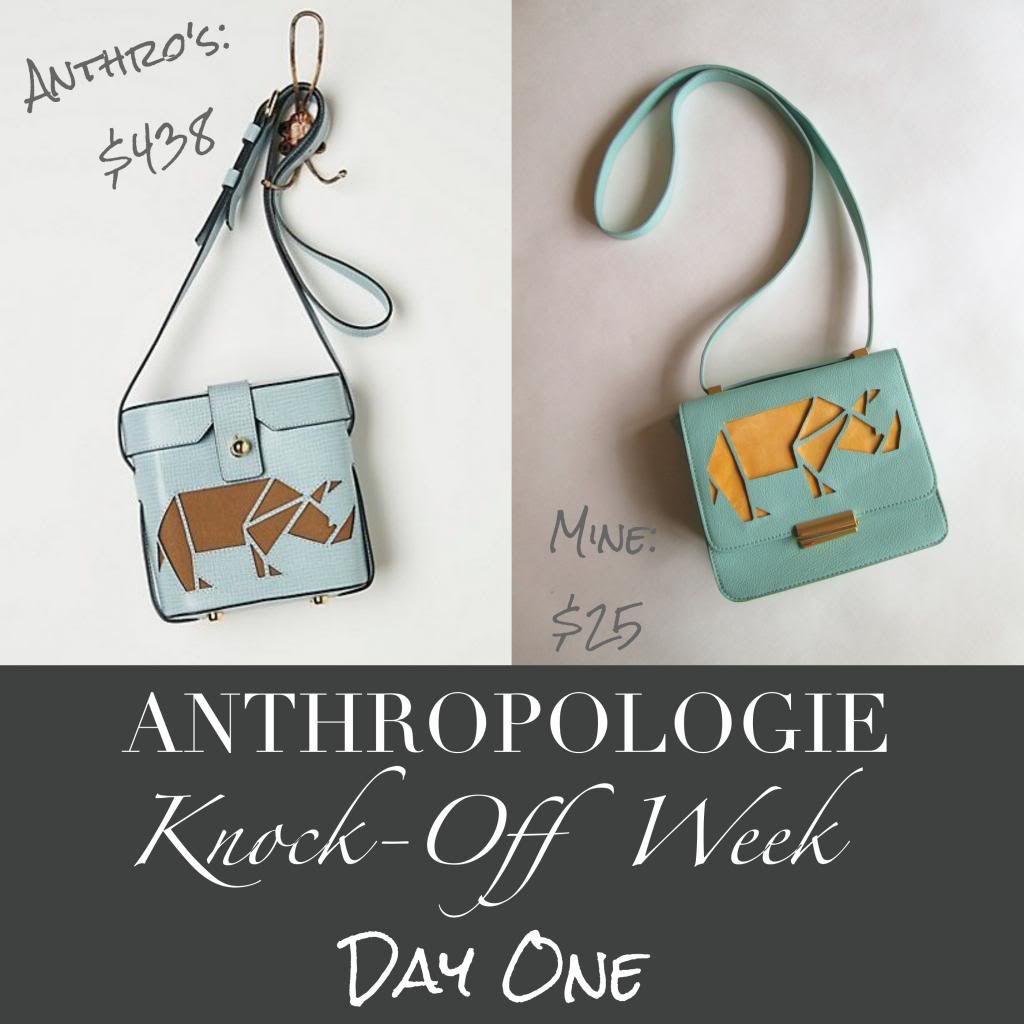 Thanks for stopping by and for supporting us this week!! Be sure to stop back later tonight for DIY Sunday Showcase Link Party (5pm CST)! Until then … enjoy your Saturday!